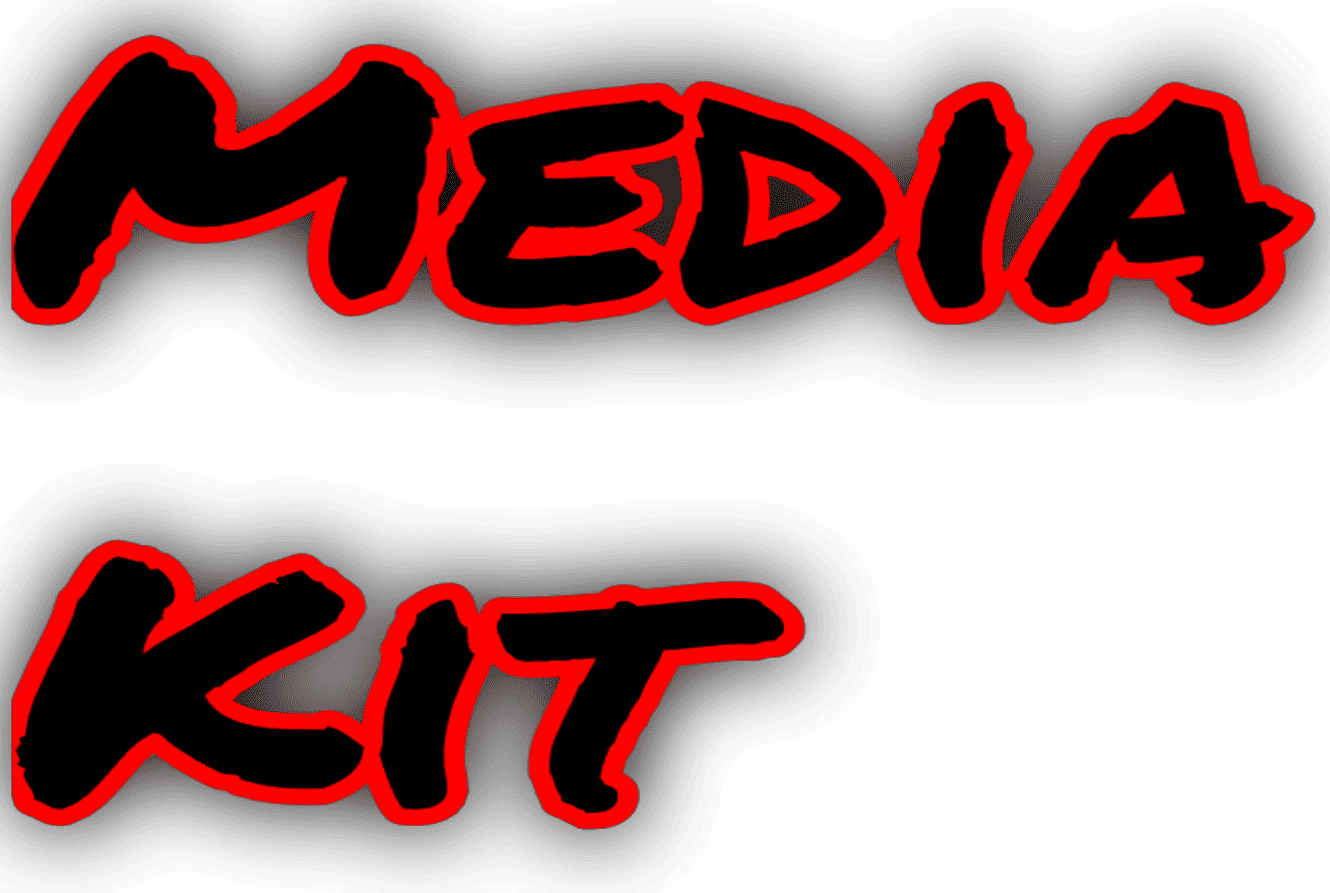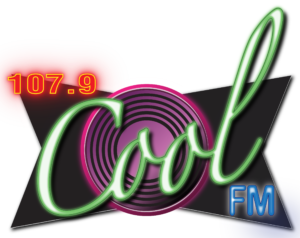 GENERAL MANAGER & OWNER
WILLIAM F. BURT
​
YOUR COUNTRY 105.3 KZZX FM PROGRAM DIRECTOR
JAMES WHITE
​
CLASSIC HITS 107.9 COOL FM PROGRAM DIRECTOR
JOE MUENCH
​
CONTINUOUS HITS 94KEY PROGRAM DIRECTOR
MIKE MASON
News talk KINN 1270AM/106.3FM Operations Manager
JULIANNE MUENCH
BURT BROADCASTING INC. STATIONS ARE THE MOST ACTIVE RADIO STATIONS IN ALAMOGORDO AREA. OUR COMPLETE REMOTE CAPABILITES ALLOW US THE OPPORTUNITY TO BROADCAST LIVE RIGHT FROM OUR CURRENT LOCATION, TO MAJOR EVENTS, SUCH AS TIGER HOME GAMES, OTERO COUNTY FAIR, BOYS & GIRLS CLUB OF OTERO COUNTY, THRIVE IN SOUTHERN NEW MEXICO, BIG BROTHERS, BIG SISTERS, HOLLOMAN AIR FORCE BASE ACTIVITES AND MANY MORE! EACH OF OUR STATIONS, WHETHER AS A SINGLE STATION OR COMBINED EFFORT ARE AT THE TOP OF OUR GAME WHEN IT COMES TO PROVIDING THE BEST IN CLIENT PROMOTIONS!
BURT BROADCASTING INC. HAS PROUDLY SERVERED ALAMOGORDO & THE SURROUNDING AREAS FOR MORE THAN 35 YEARS.
​
THIS INCLUDES:
ALAMOGORDO, NEW MEXICO
TULAROSA, NEW MEXICO
HOLLOMAN AIR FORCE BASE, NEW MEXICO
CARRIZOZO, NEW MEXICO
WHITE SANDS MISSILE, NEW MEXICO
BURT BROADCASTING INC. OFFERS EXCELLENT RATES AT COMPARABLE MARKET VALUES
NEWS
LOCAL, NATIONAL & INTERNATIONAL NEWS COMES FROM FOX NEWS AS WELL AS SEVERAL OTHER SOURCES. WEATHER IS UPDATED CONSTANTLY. ENTERTAINMENT NEWS IS BROADCAST THROUGHOUT THE DAY.
NON-DISCRIMINATION POLICY
BURT BROADCASTING INC. & ITS STATIONS DO NOT DISCRIMINATE IN ADVERTISING THAT PURPOSE TO DISCRIMINATE ON THE BASIS OF RACE OR GEMDER EVEN IF HAND WRITTEN,TYPED, OR OTHERWISE MADE A PART OF PARTICULAR CONTRACT IS HEREBY REJECTED
EQUAL OPPORTUNITY EMPLOYER
EQUAL OPPORTUNITY INFORMATION: THE STATIONS DO NOT DISCRIMINATE ON THE BASIS OF RACE OR ETHNICITY. ANY PROVISION IN ANY ORDER OR AGREEMENT OF ADVERTING THAT PURPORTS TO DISCRIMINATE,OR HAS THE EFFECT OF DISCRIMINATING OF THE BASIS OF RACE OR ETHNICITY IS HEREBY DECLARED NULL & VOID.