SCHOOL SCHEDULES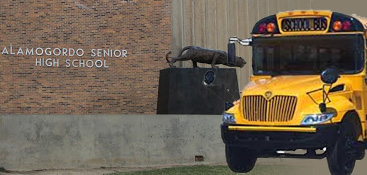 no school

05/25 ~ Imago Dei Academy
---

GraDuation 2017

05/25 ~ Academy Del Sol
05/26 ~ Alamogordo High School
---
SCHOOL sports schedules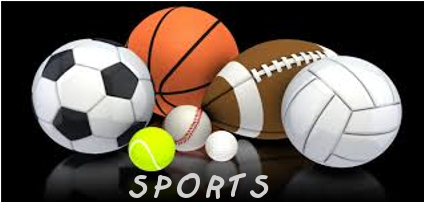 Congratulations to everyone who worked hard to make it to the State Championships!

---
music history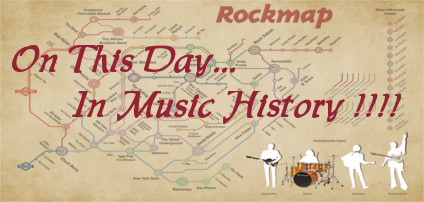 ON THIS DATE IN MUSIC HISTORY.......
1965 Blues harmonica player, singer and songwriter, Sonny Boy Williamson died in his sleep. Van Morrison, Aerosmith, The Who, The Animals, Yardbirds and Moody Blues all covered his songs. According to the Led Zeppelin biography Hammer of the Gods, touring the UK in the 60's, Sonny Boy set his hotel room on fire while trying to cook a rabbit in a coffee percolator.
1968 Simon and Garfunkel scored their second US No.1 album with 'Bookends'. The album featured four US singles: 'A Hazy Shade of Winter', 'At the Zoo', 'Fakin' It' and 'Mrs Robinson'.
1985 Dire Straits scored their second UK No.1 album with 'Brothers In Arms', also No.1 in the US and 24 other countries. 'Brothers In Arms' was one of the first albums to be directed at the CD market, and was a full digital recording (DDD) at a time when most popular music was recorded on analog equipment. The album won two Grammy Awards at the 28th Grammy Awards, and also won Best British Album at the 1987 Brit Awards, and has gone on to sell over 30 million copies worldwide.
.
All facts provided by On This Day in Music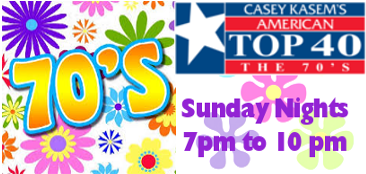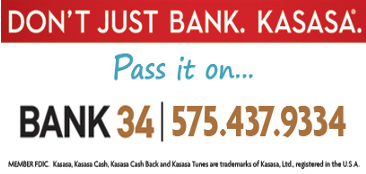 Events Calendar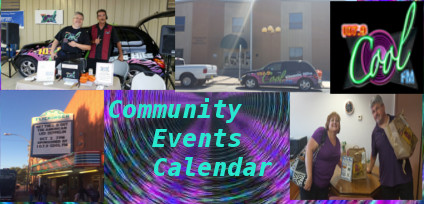 Chamber News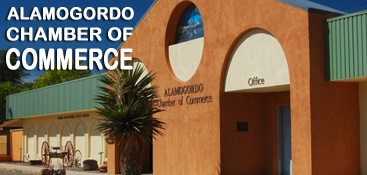 alamogordo chamber of commerce
Friday, June 9th 8:00 AM
F.A.N Club
Margo's Mexican Food
Sponsored by Behavior Change Institute
Tuesday, June 13th 11:30 AM
Chamber Membership Class
Chamber Conference Room;

Thursday, June 15th 5:30-7:00 PM
Business After Hours
Hosted by NMSUA Student Services
2400 N. Scenic Dr.
Tuesday, June 20th 11:30 AM
Ribbon Cutting
Champion Occupational Health Services
2359 Medical Drive Suite 105

Thursday, June 22nd 11:30 AM
Change of Command
Peppers Grill
3200 N. White Sands
Please RSVP and Pre Pay $20.00 to the Chamber
Thursday, June 29th 11:30 AM
Ribbon Cutting
STL Interactive Innovations LLC
Alamogordo Chamber of Commerce
1301 White Sands Blvd.
OUR FRIENDS AT HOLLOMAN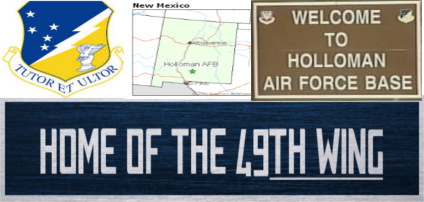 Odds & Ends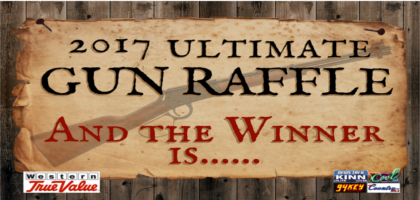 TUESDAY 05/23 TICKET # 0207
HENRY .22LR SURVIVAL RIFLE

05/23 ~ Ticket # 0207 ~ Henry .22LR Survival Rifle
05/18 ~ Ticket # 1308 ~ Rossi .38 Special Revolver
05/16 ~ Ticket # 1689 ~ Hi-Point .40 Carbine
05/11 ~ Ticket # 1868 ~ H&R 12 Ga Hunting Shotgun
05/09 ~ Ticket # 1722 ~ Ruger 10/22 Takedown
05/04 ~ Ticket # 0481 ~ Marlin 17 HMR Bolt Action
05/02 ~ Ticket # 2215 ~ Mossberg Patriot Rifle 308
04/27 ~ Ticket # 0443 ~ Heritage Rough Rider Revolver
04/25 ~ Ticket # 1275 ~ Mossberg Patriot Rifle 30-06
Cool Lunch Bunch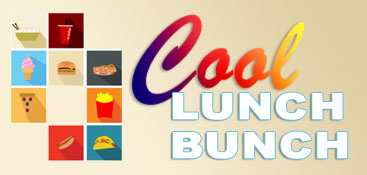 COOL LUNCH BUNCH !!!!!!!!!
WHETHER YOU LISTEN AT HOME OR AT WORK, WE NEED TO KNOW!!!!!!! YOU CAN WIN FREE FOOD!!!

WEDNESDAYS - Lunch from McDonalds
FRIDAYS - Lunch from Margo's Mexican Restaurant
IT'S ABSOLUTELY FREE! CLICK HERE TO REGISTER!!!